World Tour: Vintage Hotel Labels from the Collection of Gaston-Louis Vuitton
"Show me your luggage and I'll tell you who you are,"

Louis Vuitton
World Tour takes readers back to a time when travel was a true adventure, when elegant passengers embarked on grand tours aboard ocean liners, took flight in the first airplanes, rode the Orient Express, journeyed to exotic locales, and stayed in one luxurious hotel after another. Throughout his life, the famous trunk maker and inveterate traveler Gaston-Louis Vuitton amassed a collection of over 3,000 hotel publicity stickers and labels, which globetrotters proudly affixed to their luggage.
Spanning the 1920s to the 1950s, this fascinating volume by well-known travel writer Francisca Mattéoli features more than 900 labels evoking 21 world destinations through texts, illustrations, archive documents, quotations from famous travelers, a wealth of period photographs, and vintage postcards, all from around the globe, including the favorite destinations and pursuits of cosmopolitan travelers: seaside stays on the French Riviera, skiing in Chamonix and Zermatt, cultural tours of Athens and Mexico, beach vacations in Honolulu and Capri, and more.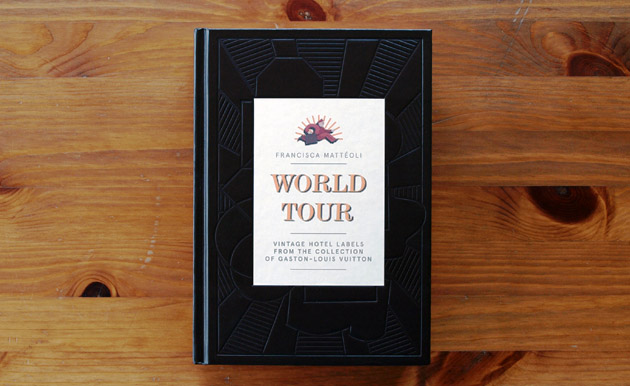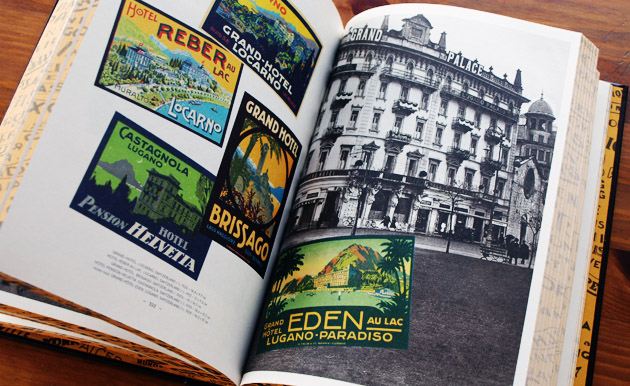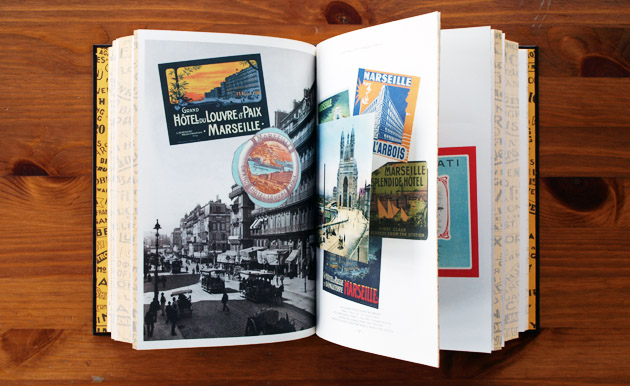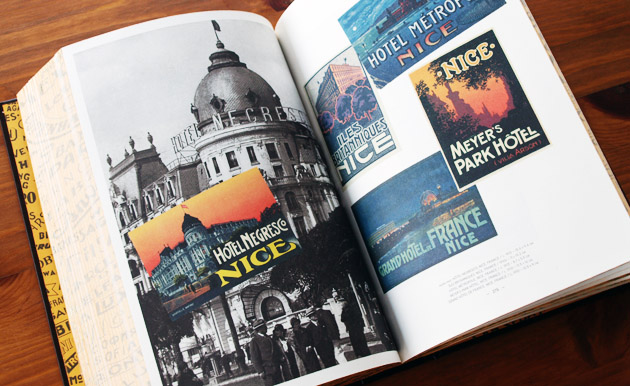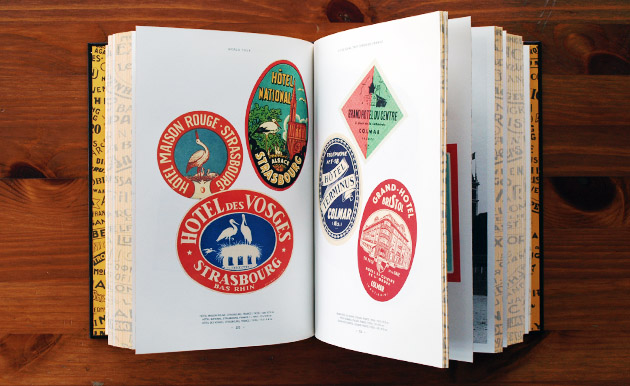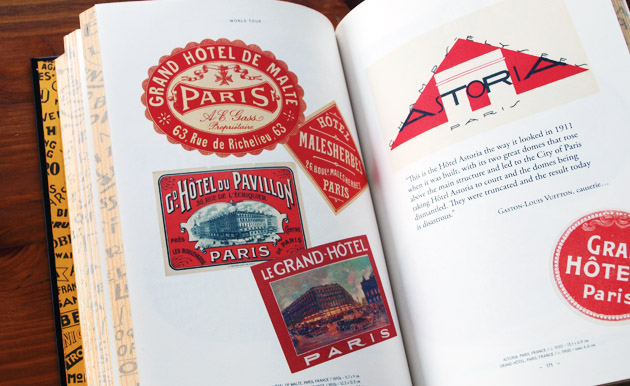 About the author
Francisca Matteoli is an internationally published and award-winning travel writer, contributing to Condé Nast Traveler and National Geographic, among others. Chilean, with a Scottish mother, she resides in Paris. Her books have been published in more than ten countries and translated in several languages worldwide. She is also the creator of the popular blog www.franciscamatteoli.com/blog.
World Tour: Vintage Hotel Labels from the Collection of Gaston-Louis Vuitton
ABRAMS Books
Hardback 512 pages
16.5 x 4.8 x 24 cm
Available on Amazon US, Amazon UK, Amazon Germany, Amazon France, Amazon Canada, Amazon Italy, Amazon Spain. Other countries can purchase the book on Amazon US (if ships worldwide).